Introducing gifting by Rodial for 2023: 8 skincare and complexion edits to make giving the gift of great skin something to celebrate, whether it's for yourself, or your loved ones.
Shop All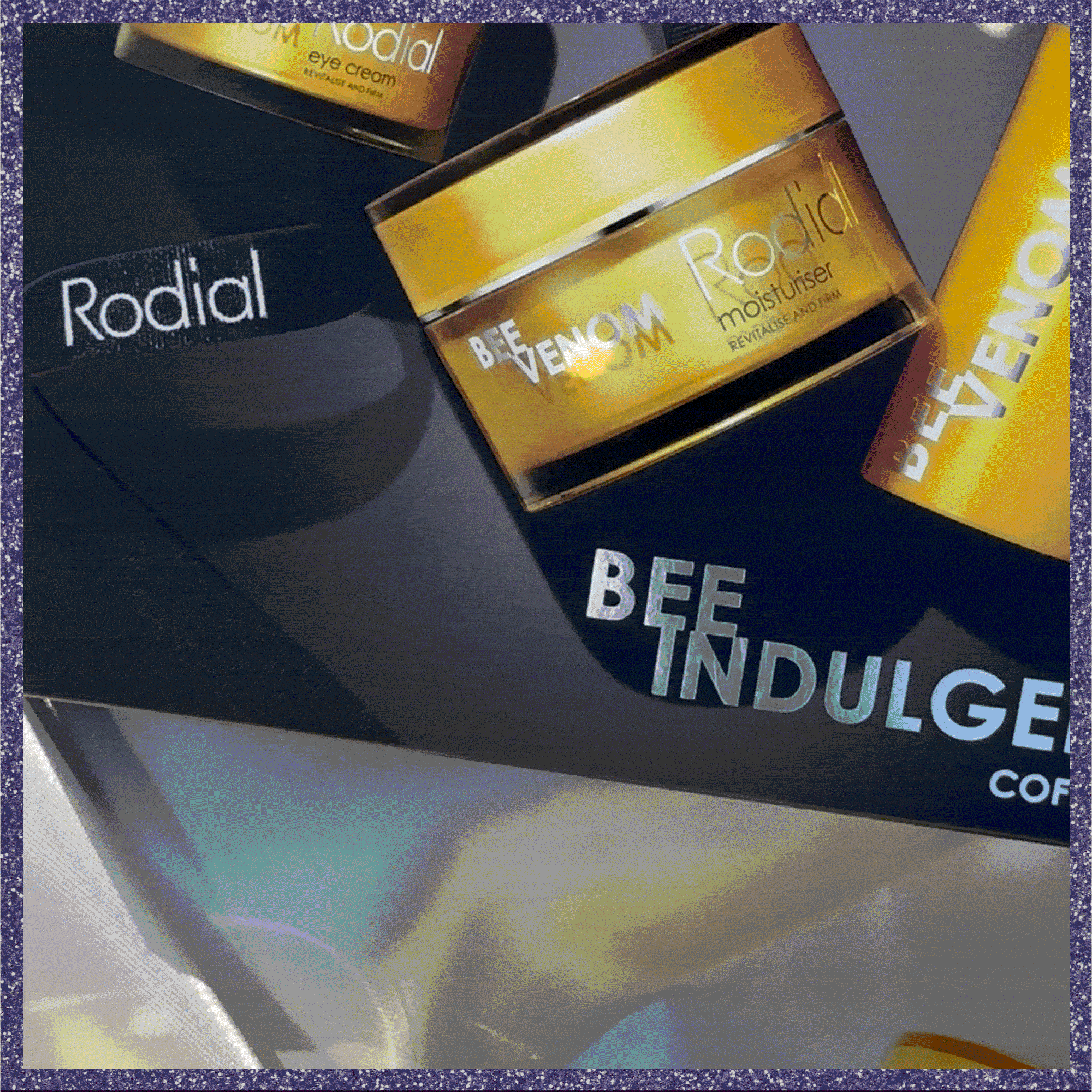 Next-gen anti-ageing routine for those who like their skincare luxurious and the results advanced.

£145 (worth £325)
Shop Now
Glass Skin Edit
Four complexion icons for creating a high-impact, illuminated look.

£45(worth £84)
Shop Now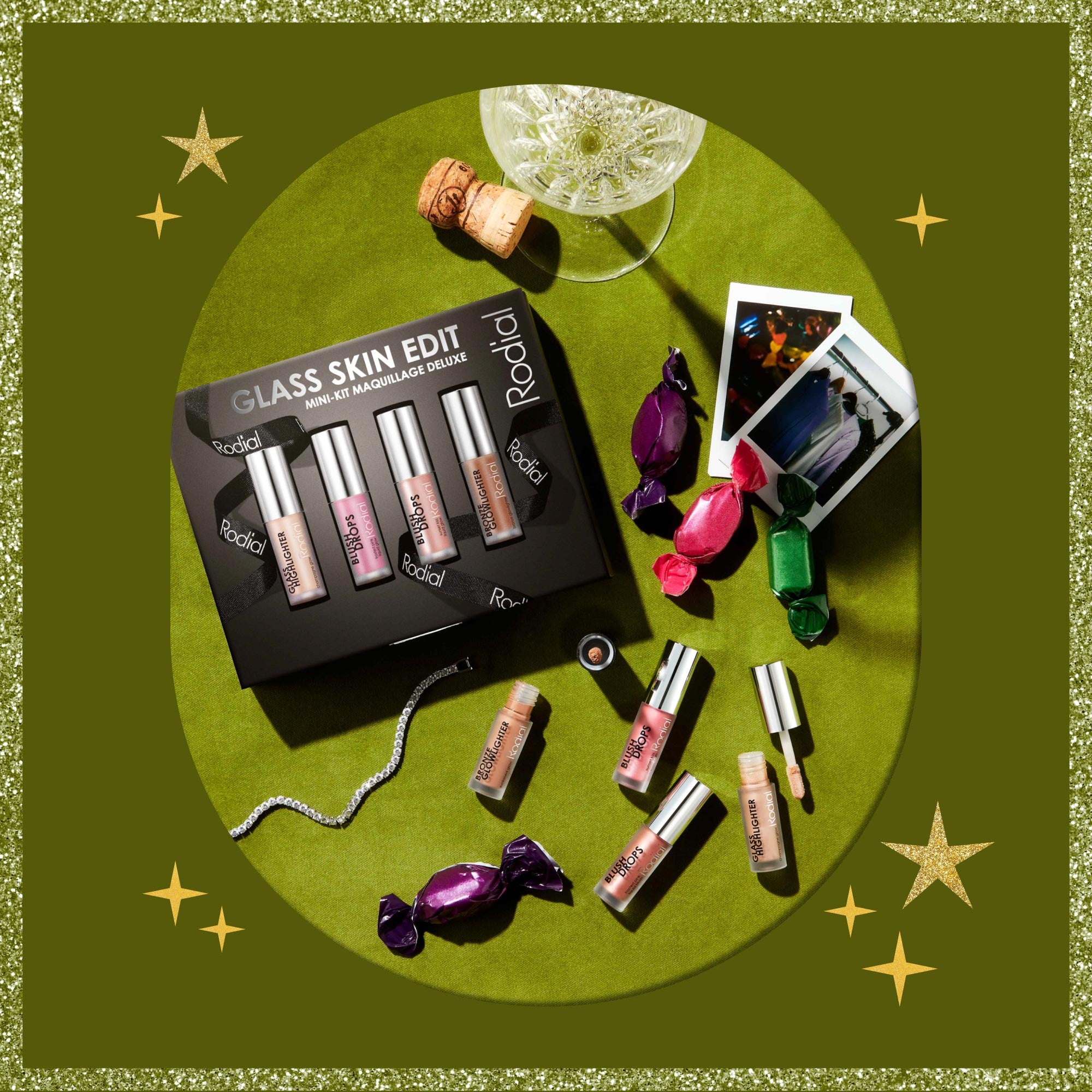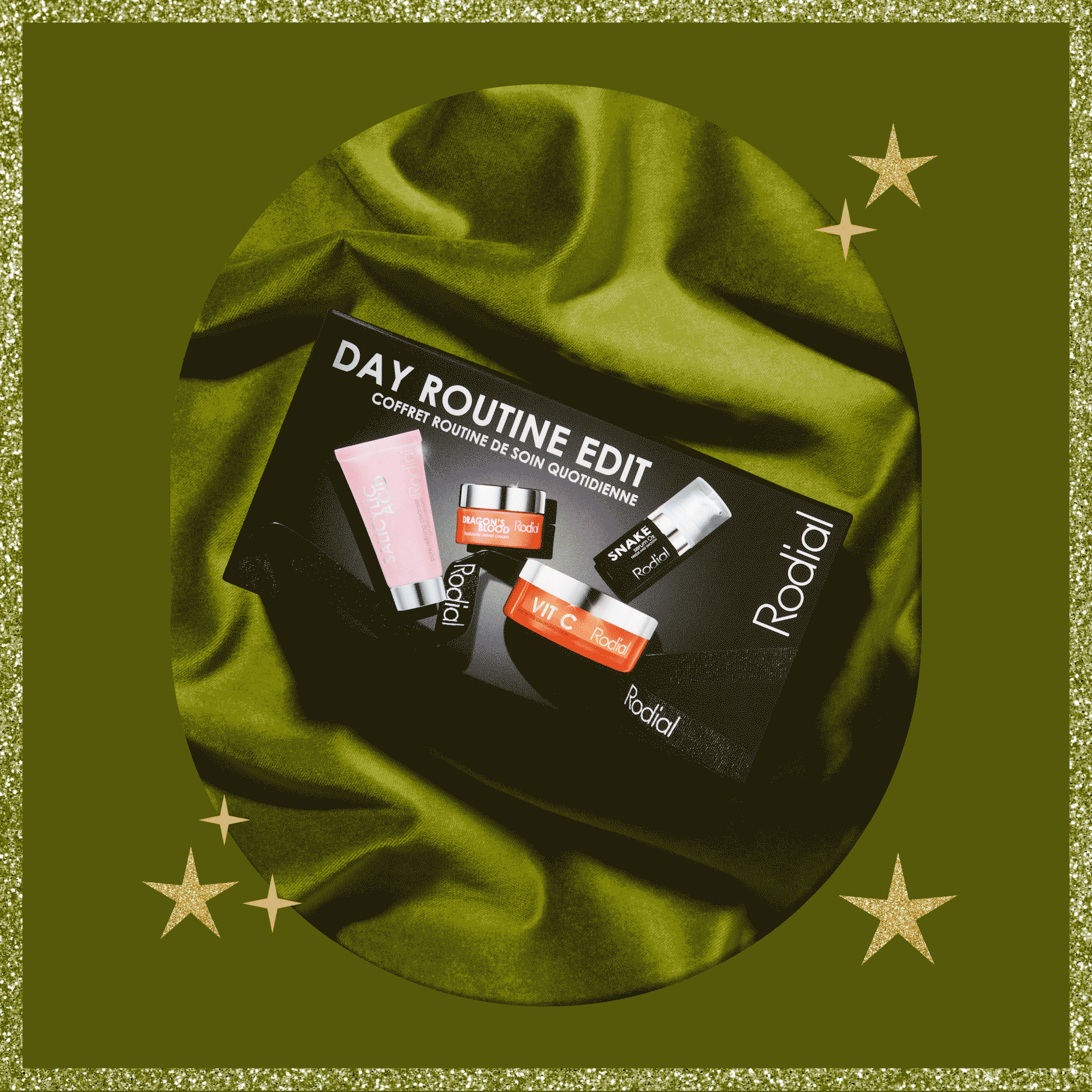 Four-step mini skincare routine ideal for a range of skin types.
£45 (worth £80)
Shop Now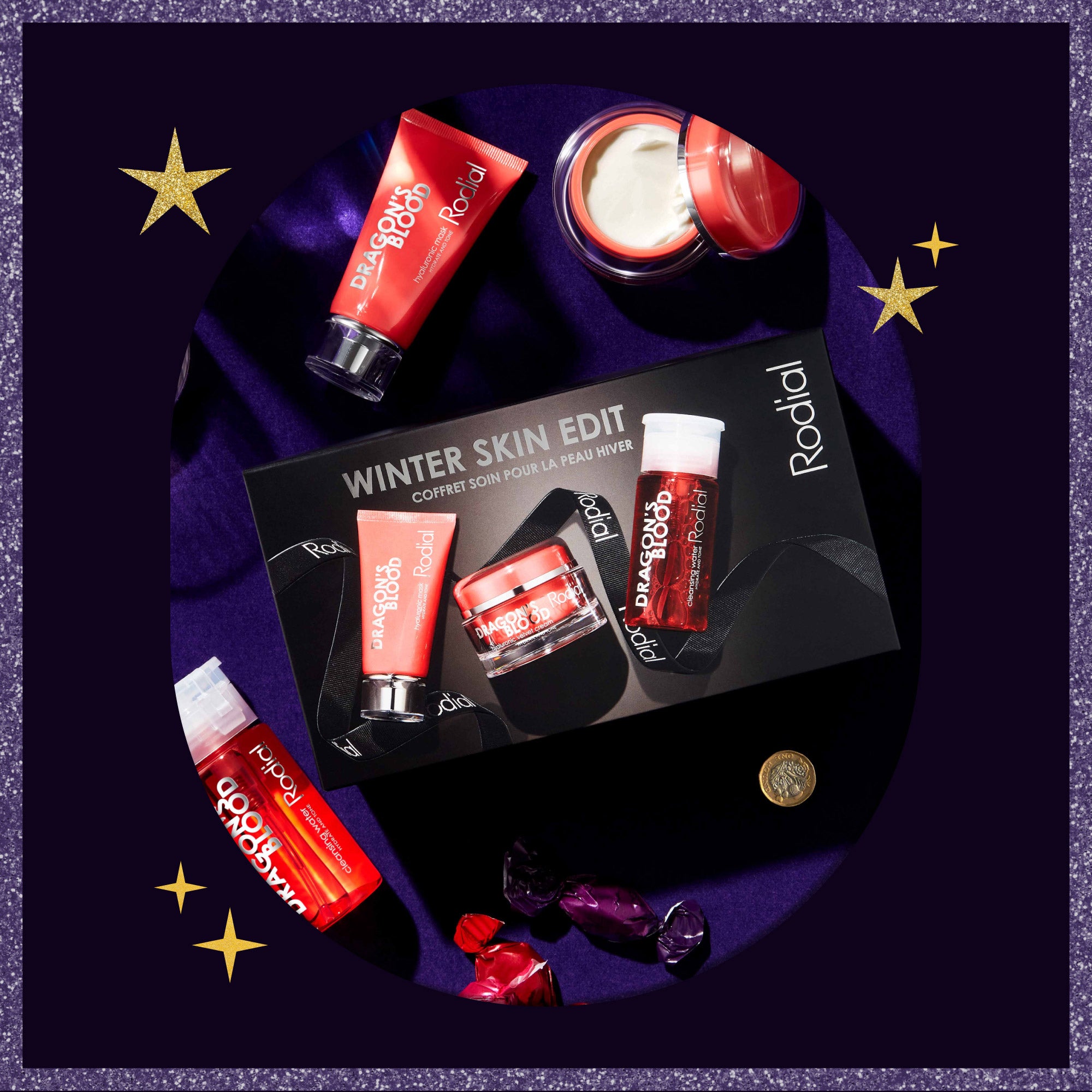 Three must-have hydration heroes.
£80 (£153)
Shop Now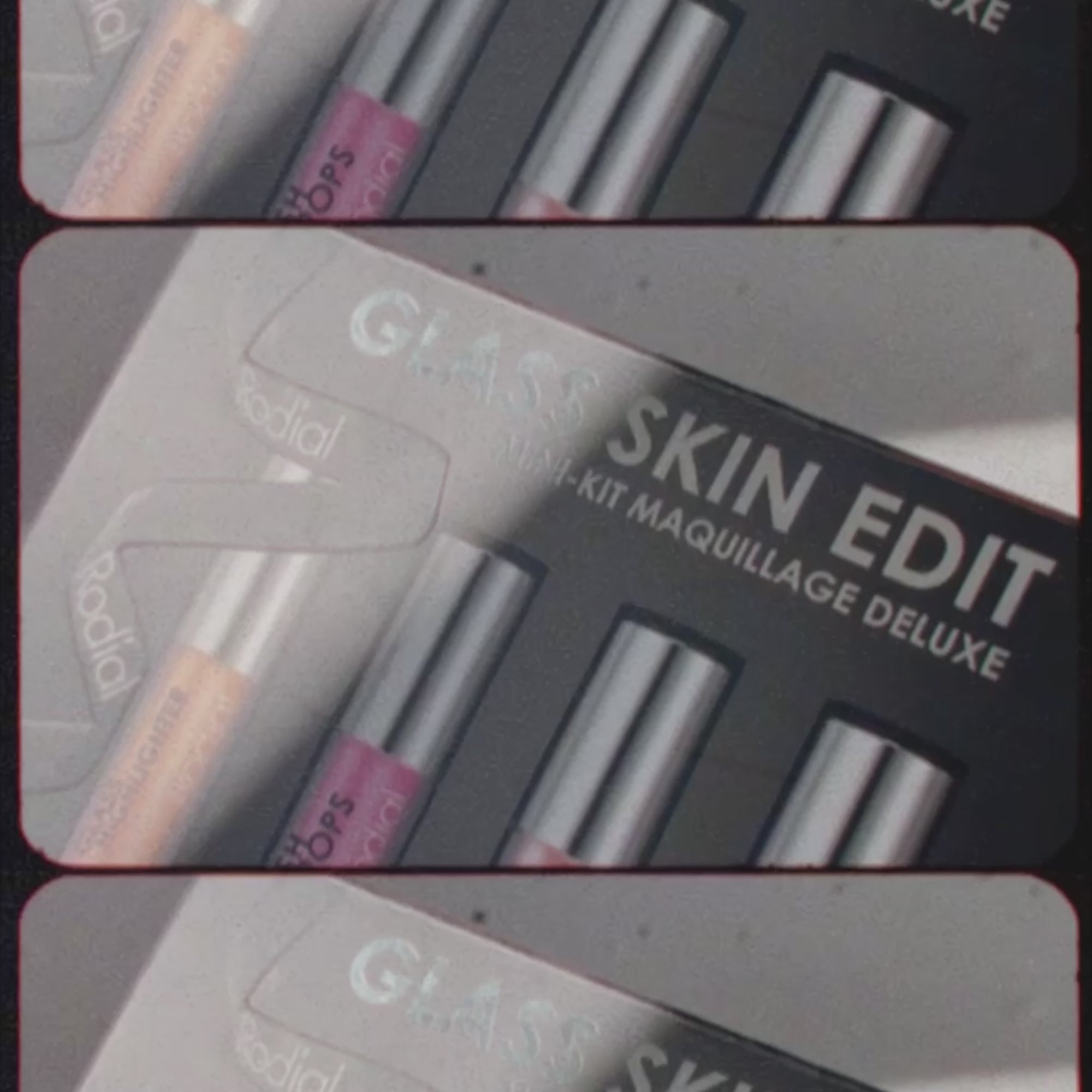 Get to know Gifting 2023
Head to our blog to see the breakdown of what's inside each kit, the benefits and who they're perfect for.
Read The Blog
Diamond Touch Edit
For nourished hands and lips. The perfect little luxury for anyone and everyone this holiday season.

£35(worth £50)
Shop Now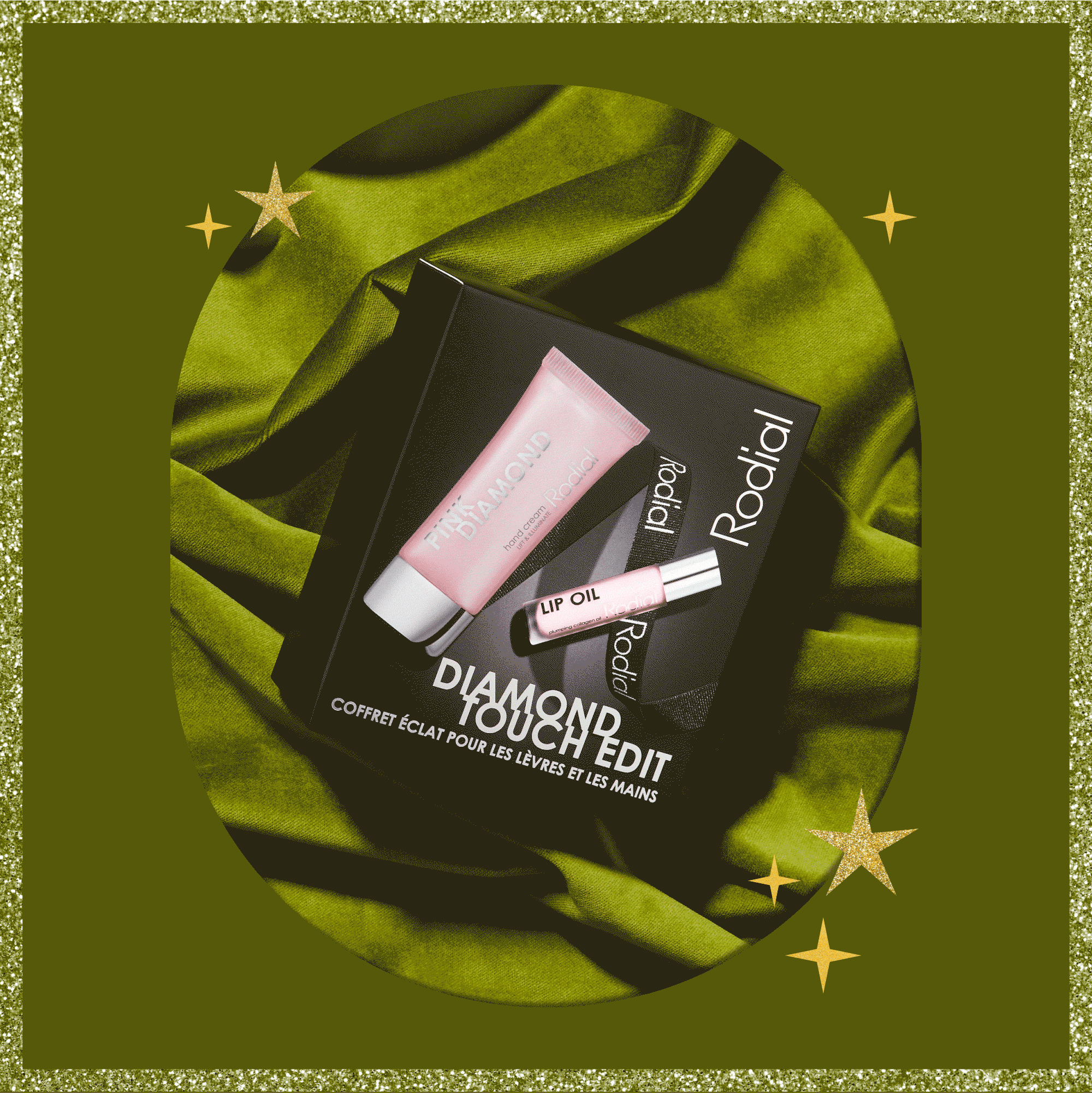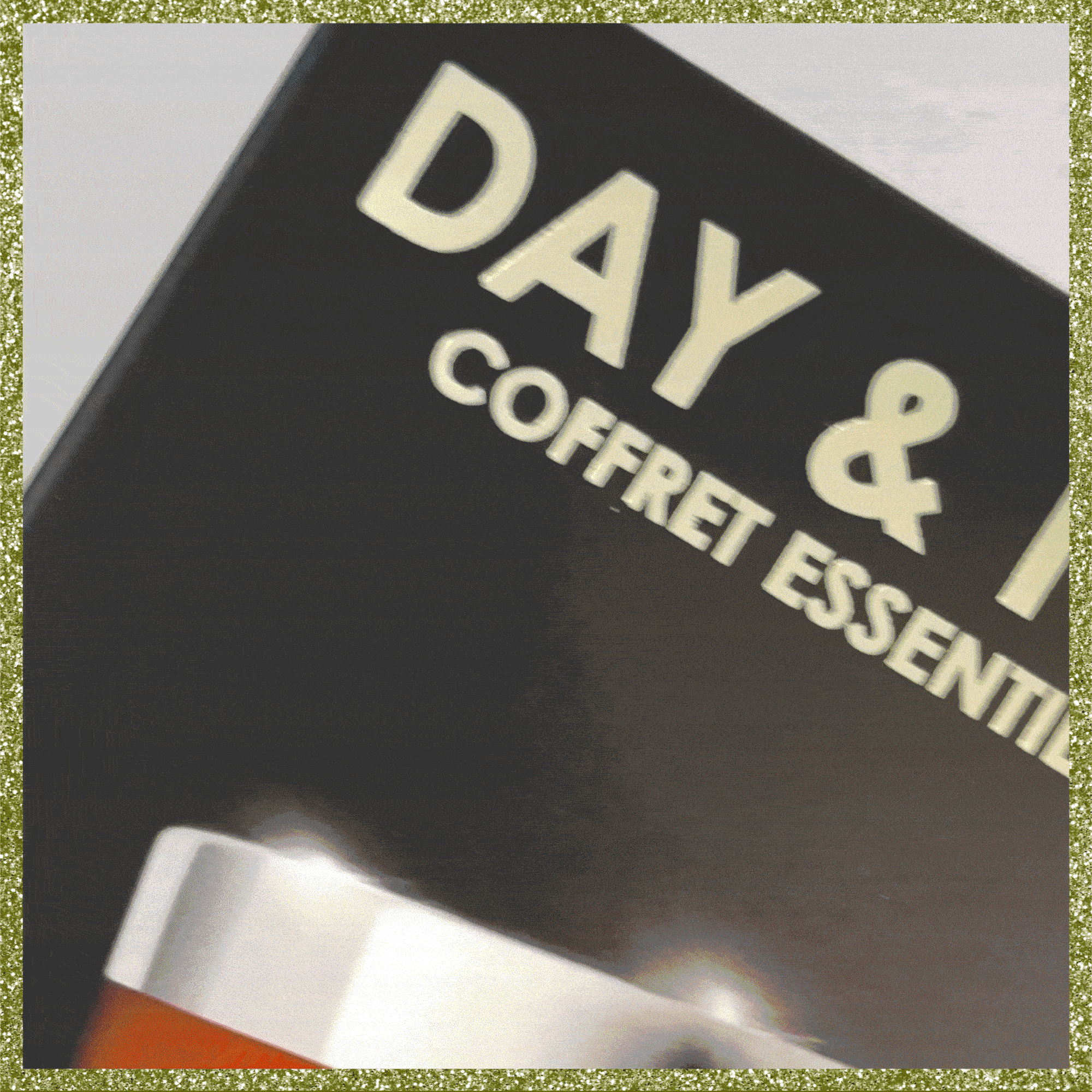 Two skin-smoothing heroes for those on-the-go who need their skincare quick with maximum results.

£30 (worth £45)
Shop Now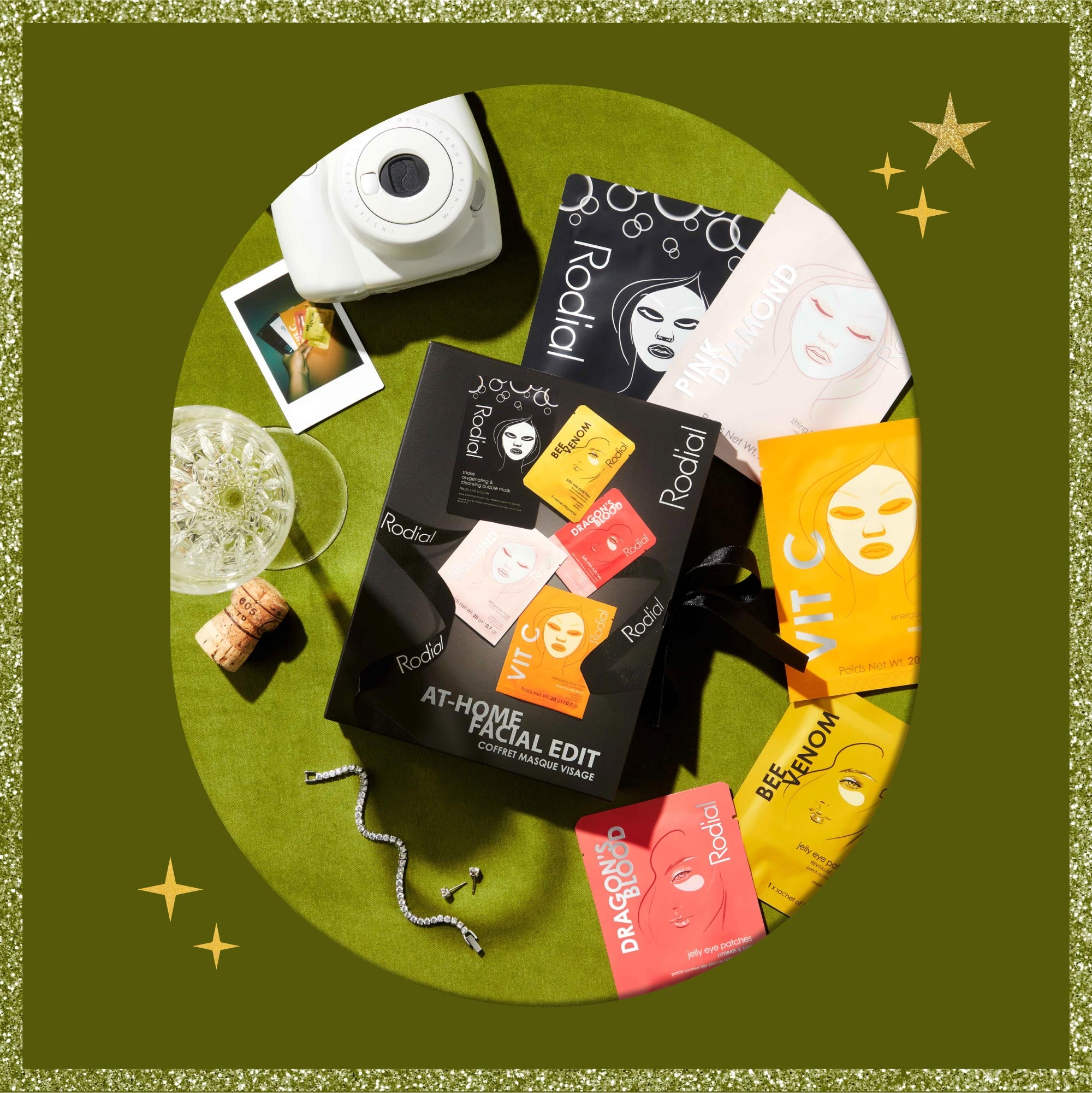 All the benefits of professional facial treatments for those who take self-care Sunday very seriously.

£25 (worth £53)
Shop Now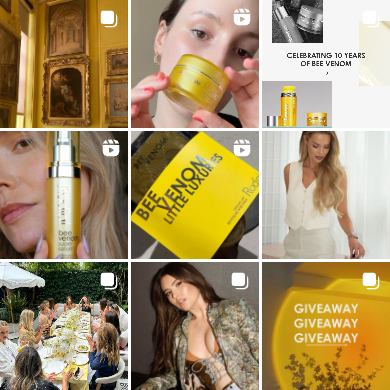 The Giving doesn't stop here
Follow us to stay up to date with what's happening at Rodial HQ this Christmas, as well as exclusive competitions, behind the scenes, and Instagram live masterclasses.
Follow Rodial